Contact Salt Creek Chutes any time with your questions or comments about cattle handling equipment.
Cattlemen, Veterinarians, and Dairymen alike contact Salt Creek with questions about special features for their hydraulic squeeze chute.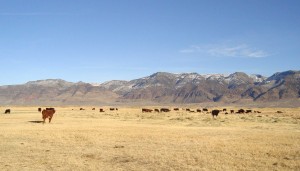 Give us a call, email us, or fill out the handy form below.  We will get back with you just as soon as we can.
As always, we will happily work with you to build your hydraulic chute and cattle handling equipment to fit your needs.
19203 West Side Rd
Lakeview, OR  97630
541.947.4444
GET IN TOUCH WITH SALT CREEK INDUSTRIES